Love People. Love Tattoos.
Horikei [彫敬]
Award winning Japanese Tattoo Master
Rueben "Horikei" Kayden comes from a family with a rich artistic heritage and has been tattooing for over two decades. In 2009, he began traveling to Japan regularly and met his Sensei (teacher), So-Tebori artist Horimyo from Saitama, Japan. A kinship was formed and Rueben became the first ever apprentice under Horimyo Bunshinshi. To this day, Horikei seeks to honor the traditional values of the old ways of Japanese tattoo culture.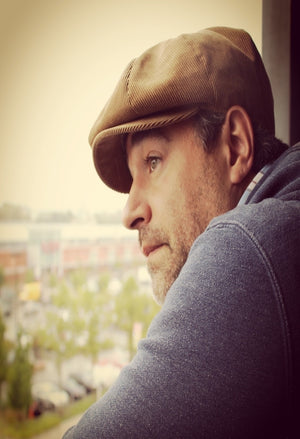 Wabisabi わびさび
Father. Husband. Dreamer. Achiever.
David "Wabisabi" Liu first met Horikei while looking for a Japanese half-sleeve to honor his uncle, who was dying of cancer. The two bonded over their admiration and love of Japanese culture, tattoos, and family life. A respectful and true friendship was born. Together, Horikei and Wabisabi now pursue their passion of creating dope streetwear, having fun and spreading positive vibes. 大一大万大吉.